Driving the Art of Possible for Enterprise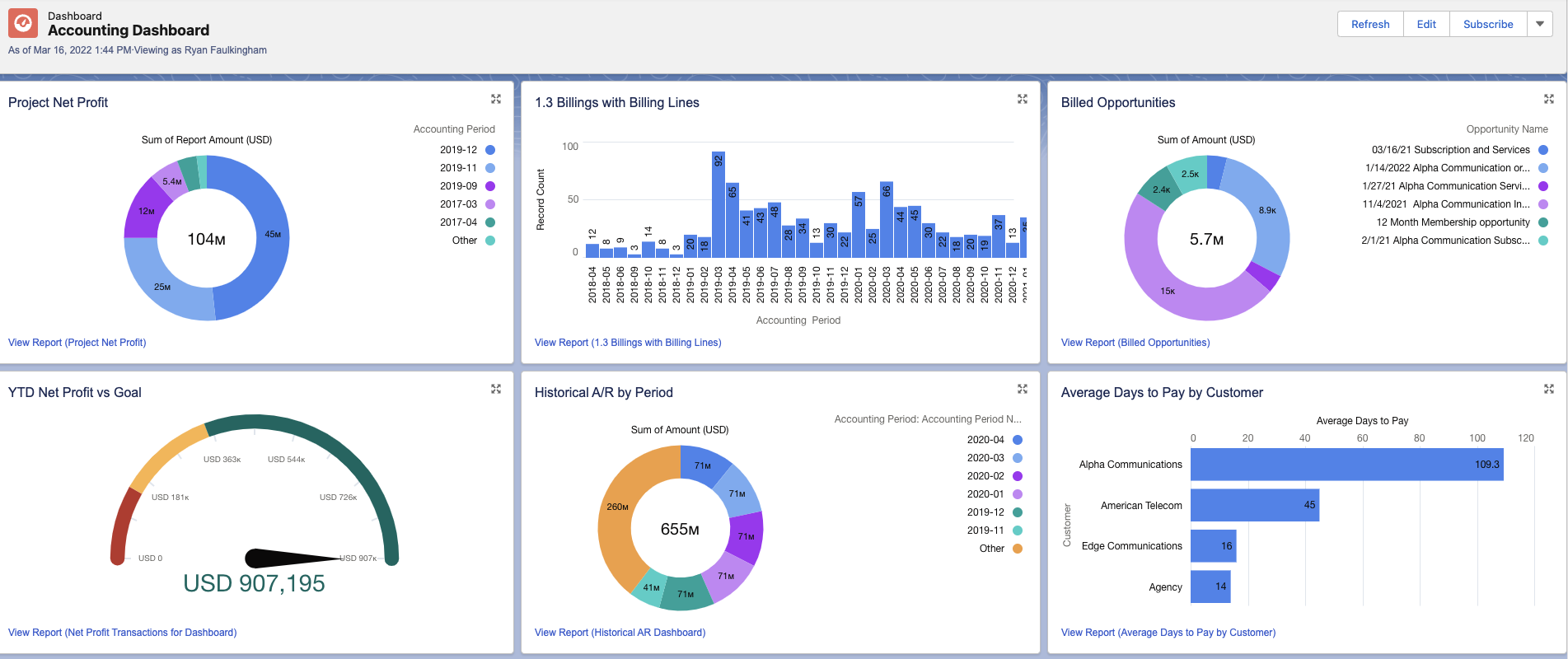 Each approach has its merits and are often combined. Which area you focus on depends on if your primary goal is to achieve accuracy, deliver transparency, predict future outcomes or performing cost optimizations.
We understand that choosing the right partner is essential to achieving your enterprise's digital transformation goals, and we are here to provide you with exceptional service and expertise.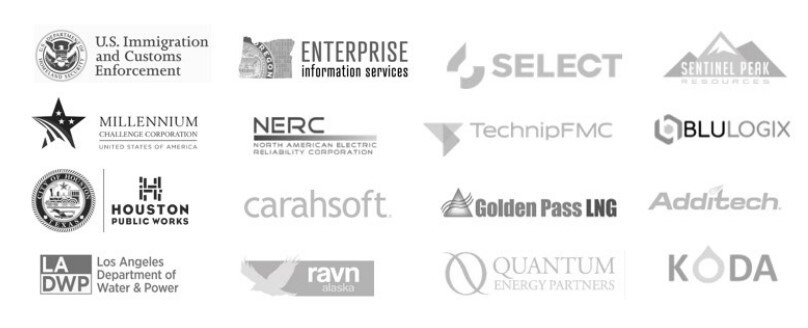 "We hired Parsolvo to conduct a series of security testing for our AWS applications to ensure we were in compliance with our customer standards of expectations. Parsolvo quickly understood our business model and demonstrated strong technical acumen. Their report was thorough and enable our company to secure additional contracts."
"We had a large enterprise account that required best in class resources and expertise. The requirement was beyond that which we could manage ourselves. We engaged Parsolvo to help our customer and our team. We could not have been happier with the professionalism and AWS technical and business expertise Parsolvo brought. We continue to have a great relationship and look forward to engaging Parsolvo frequently for complex requirement fulfillment!"
"The Parsolvo team are our go to partners for technology support- in general and EVERYTHING AWS related. They are a high value partner and extremely knowledgeable, helpful and flat out great guys."
Services We Provide to Our Customers
Building & Securing Enterprise Infrastructures
Get a Free Consultation, Call us
+1-713-364-9125
We align customer need with specific services and solutions to meet schedule, budget and performance requirements. Find out how our strike team model can accelerate your team's objectives.
Get in touch

Art of Possible
Reasons To Choose Parsolvo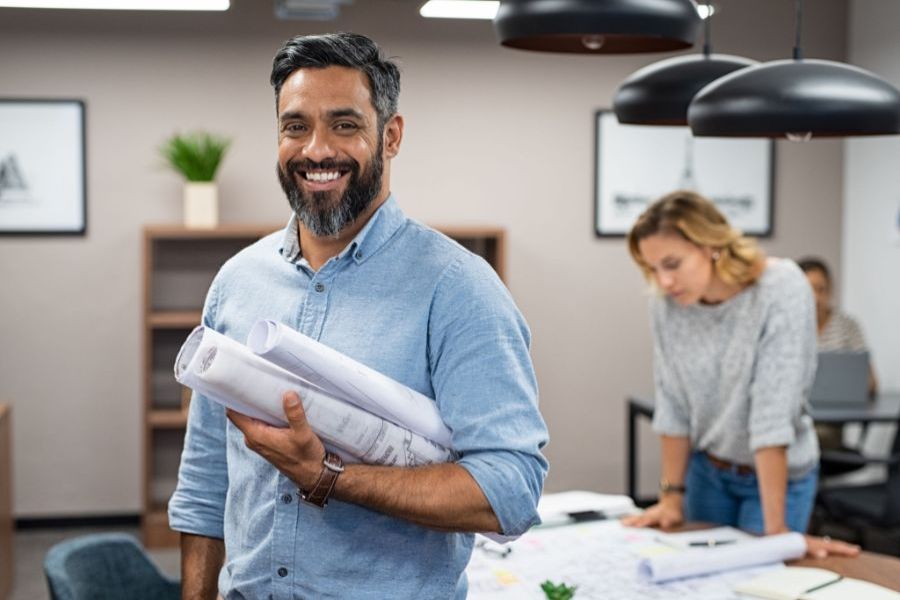 WE ARE OBSESSED WITH CUSTOMER SUCCESS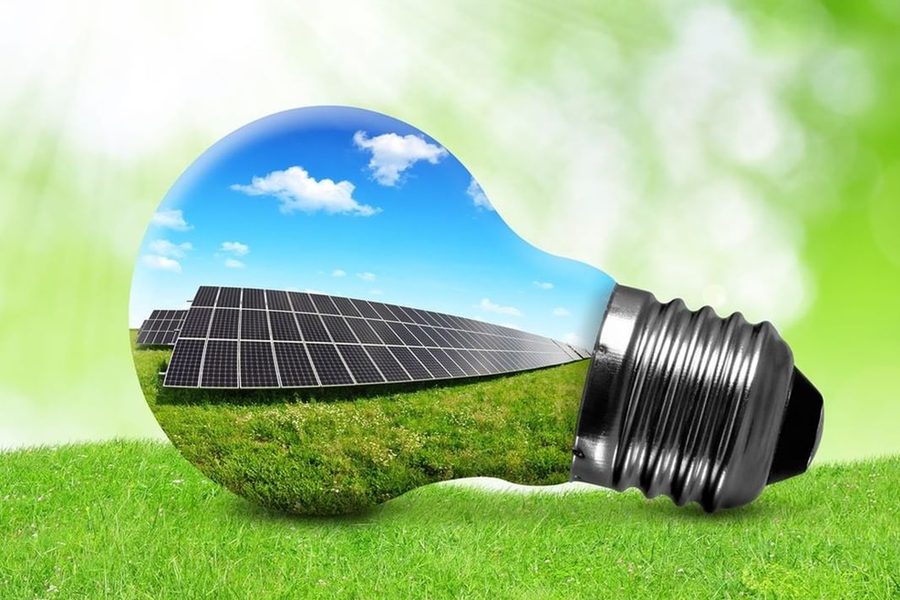 WE CO-EXPLORE AND INNOVATE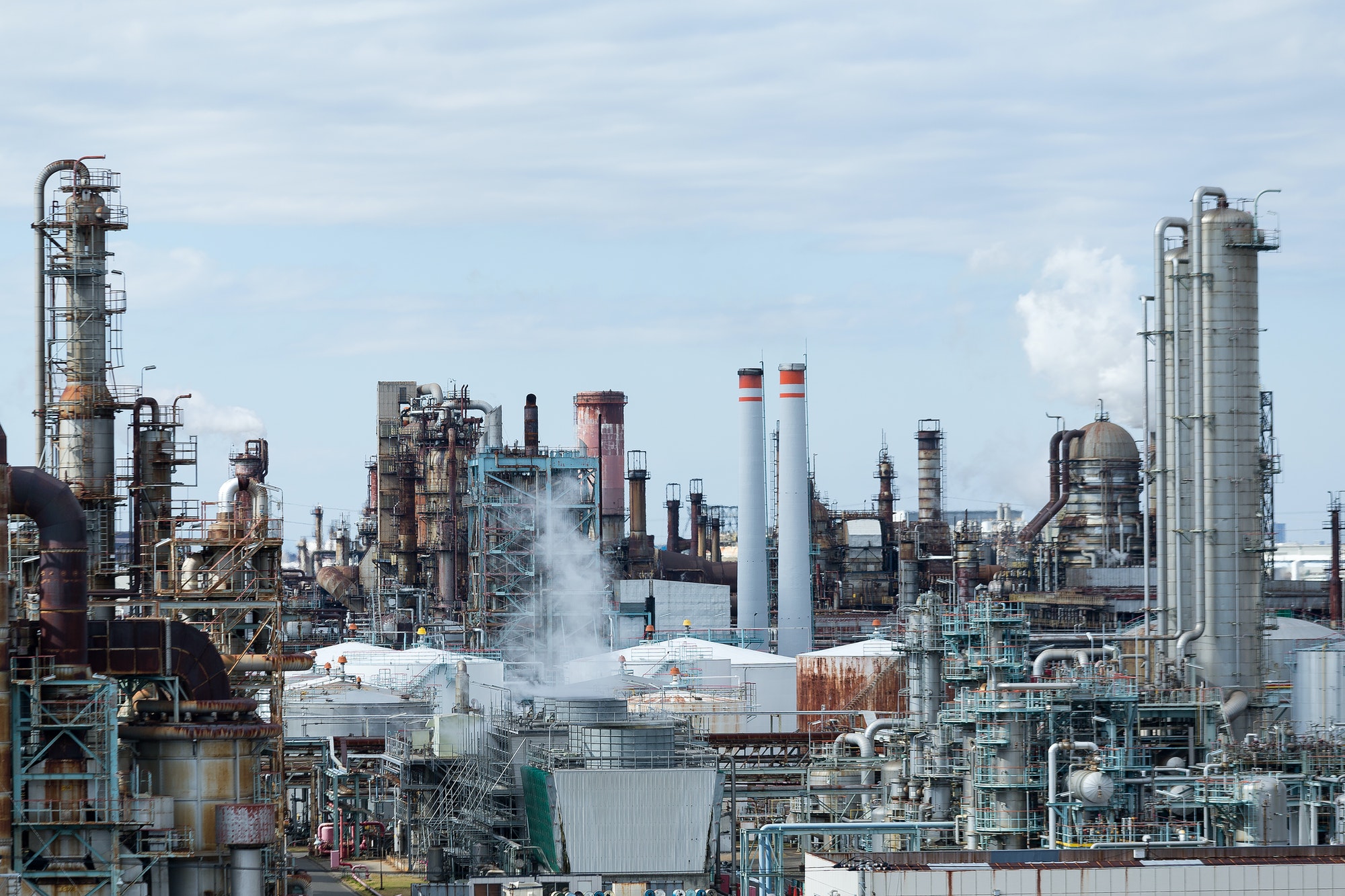 WE UNDERSTAND CRITICAL INFRASTRUCTURE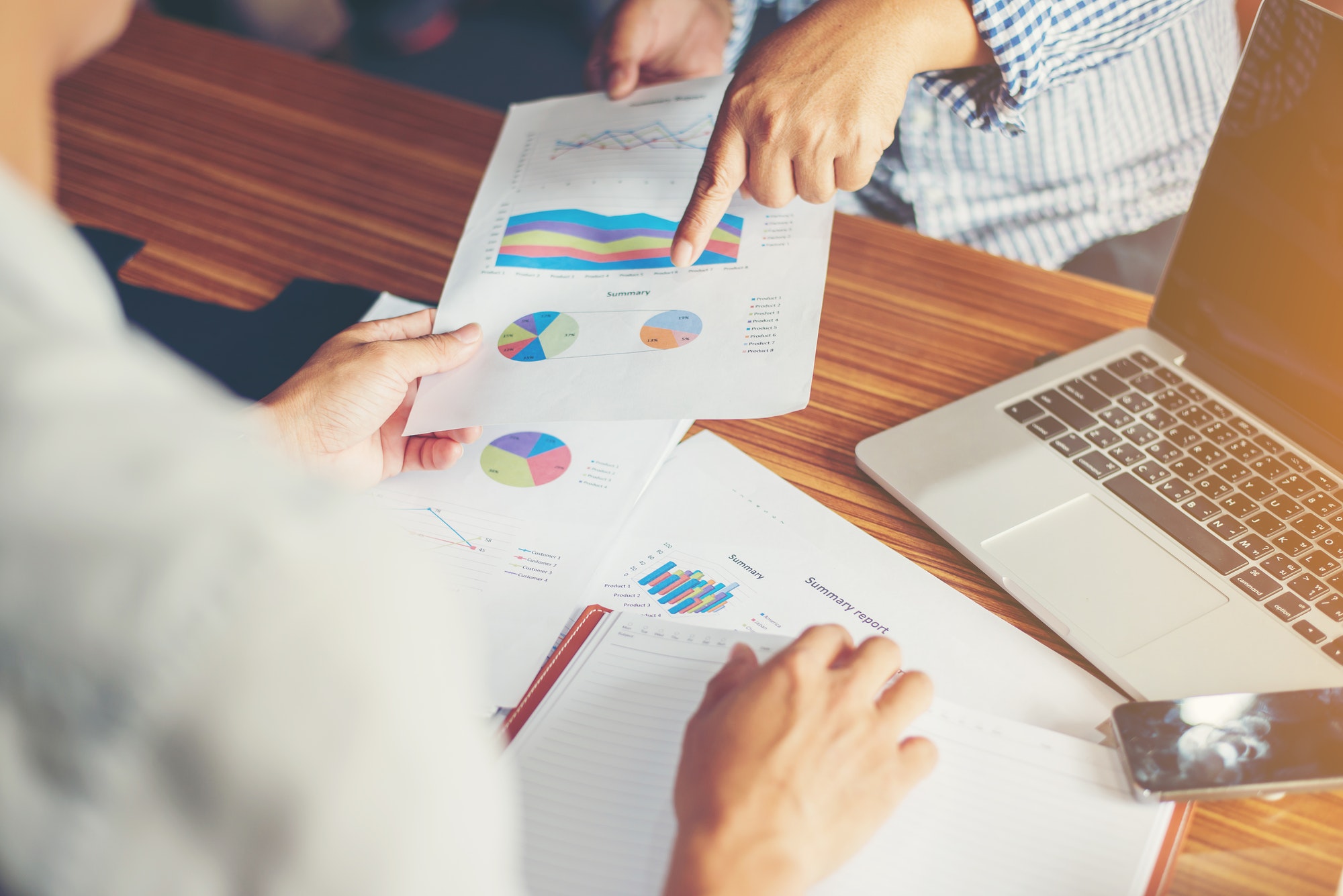 WE WORK BACKWARDS TO MEET YOUR NEEDS