Digitizing the Oilfield
Operating at the nexus of IT, OT and Security
Simplify and extend your digital operations, secure your hybrid cloud services and optimize your workflow processes.
Improving transaction ROI!
Streamlining IT build and integration activities
We help firms improve their ROI on acquisitions by deriving more value from their technology investments and systems.
Driving health outcomes
IT solutions that improve the patient experience
Digital transforming is more than streamlining processes and reducing costs, it also improves health outcomes and the patient experience.
Who We Are
Bespoke High Value Technology Consulting to meet the IT and OT agenda
Whether you are an oil and energy company with critical assets, a healthcare provider safeguarding medical records or a law firm handling sensitive intellectual property and financial information, you probably face similar challenges regarding digital transformation, automation, data warehousing and analytics and cyber security.

Parsolvo is a customer obsessed boutique consulting firm that works backward from the customer need to create a customized solution to that meets each customer's unique requirements.

While most consulting firms and IT service providers are focused on their own economies of scale and profitability, we are squarely focused on each of our client's success individually.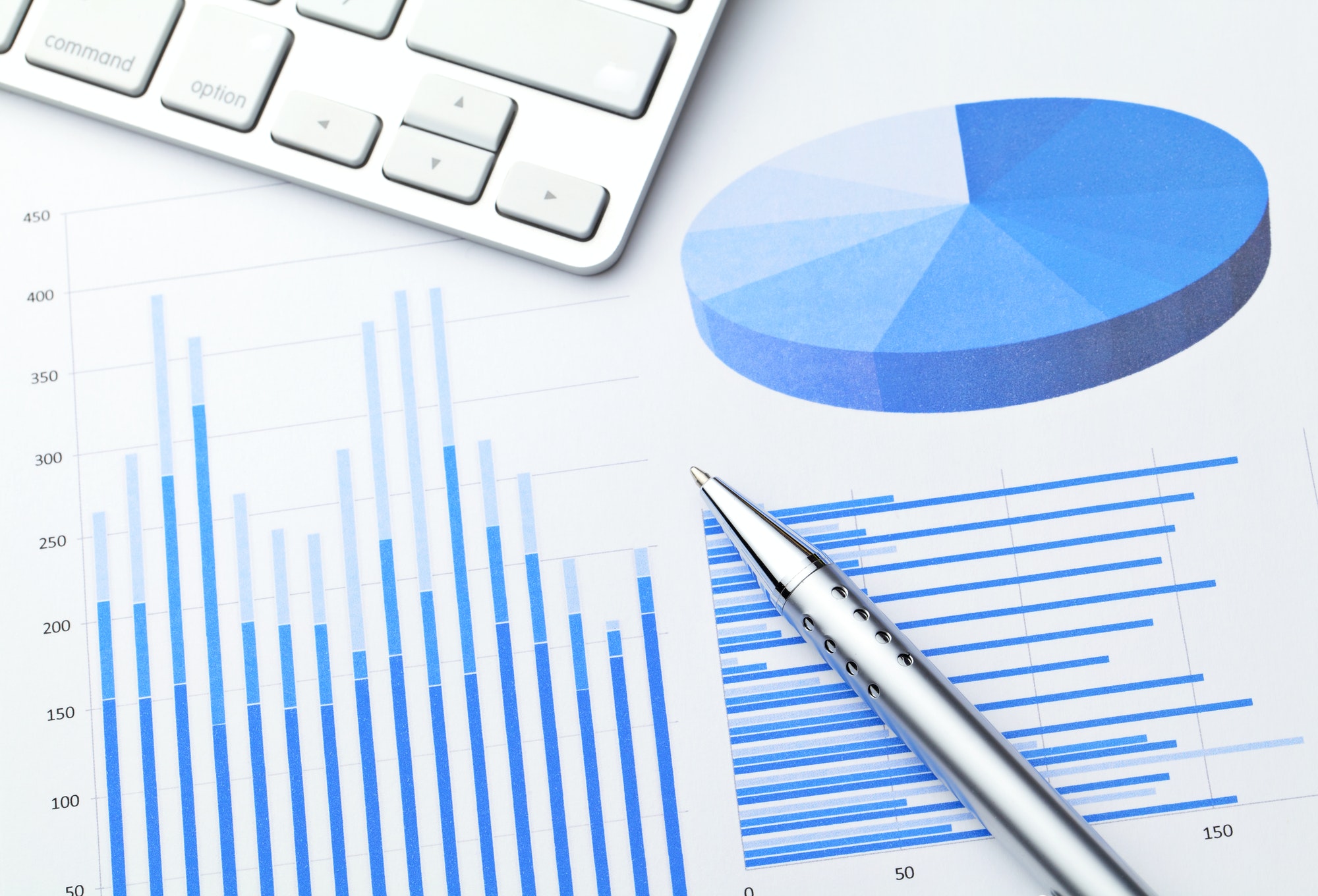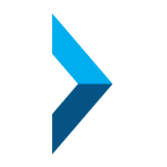 Raise your expectations
Building & Maintaining Client Value Through Thoughtful Technology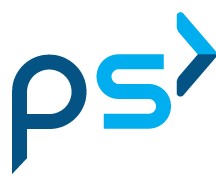 Crush your projects list
Reasons To Choose Parsolvo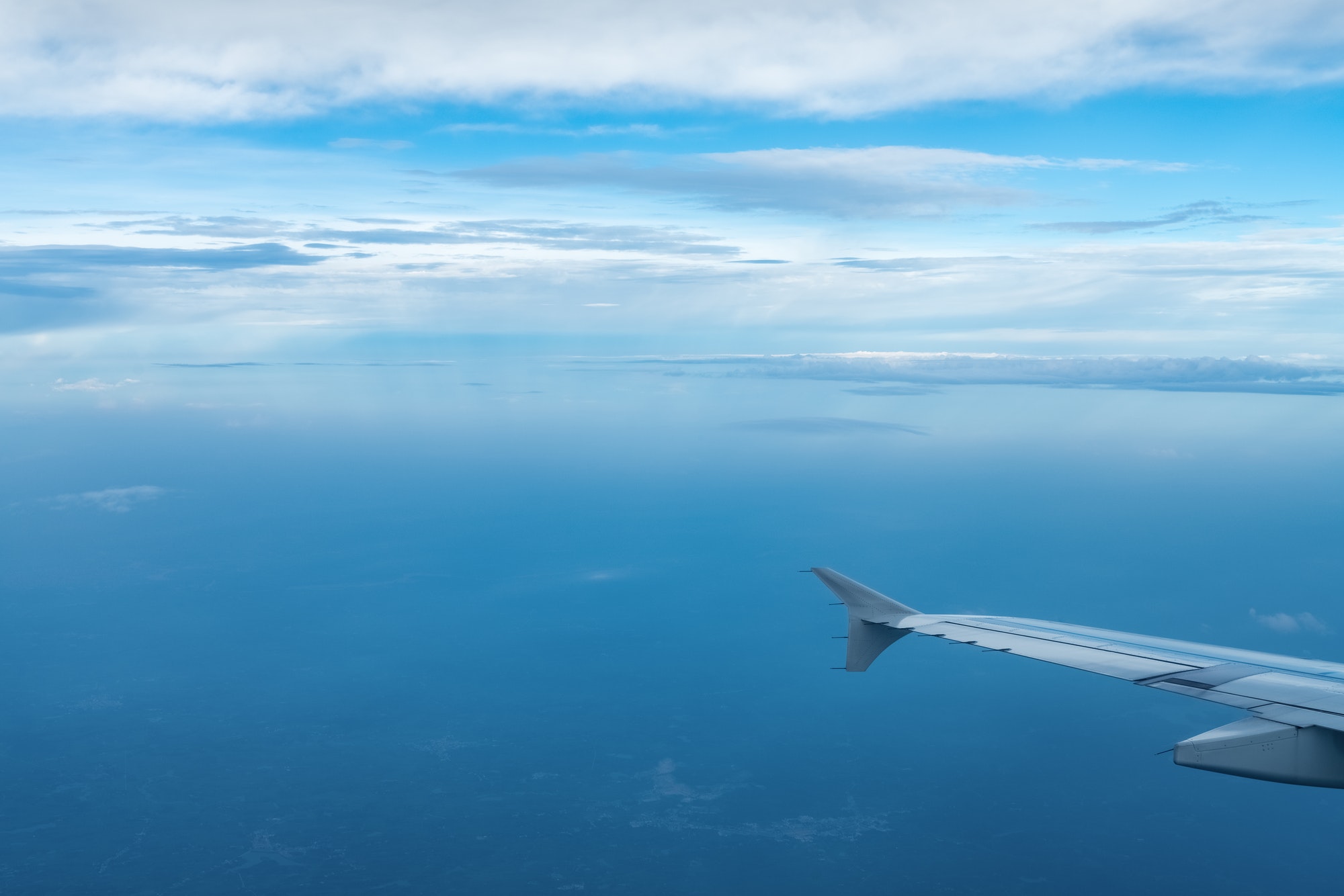 BORN IN THE CLOUD DIGITAL CONSULTANCY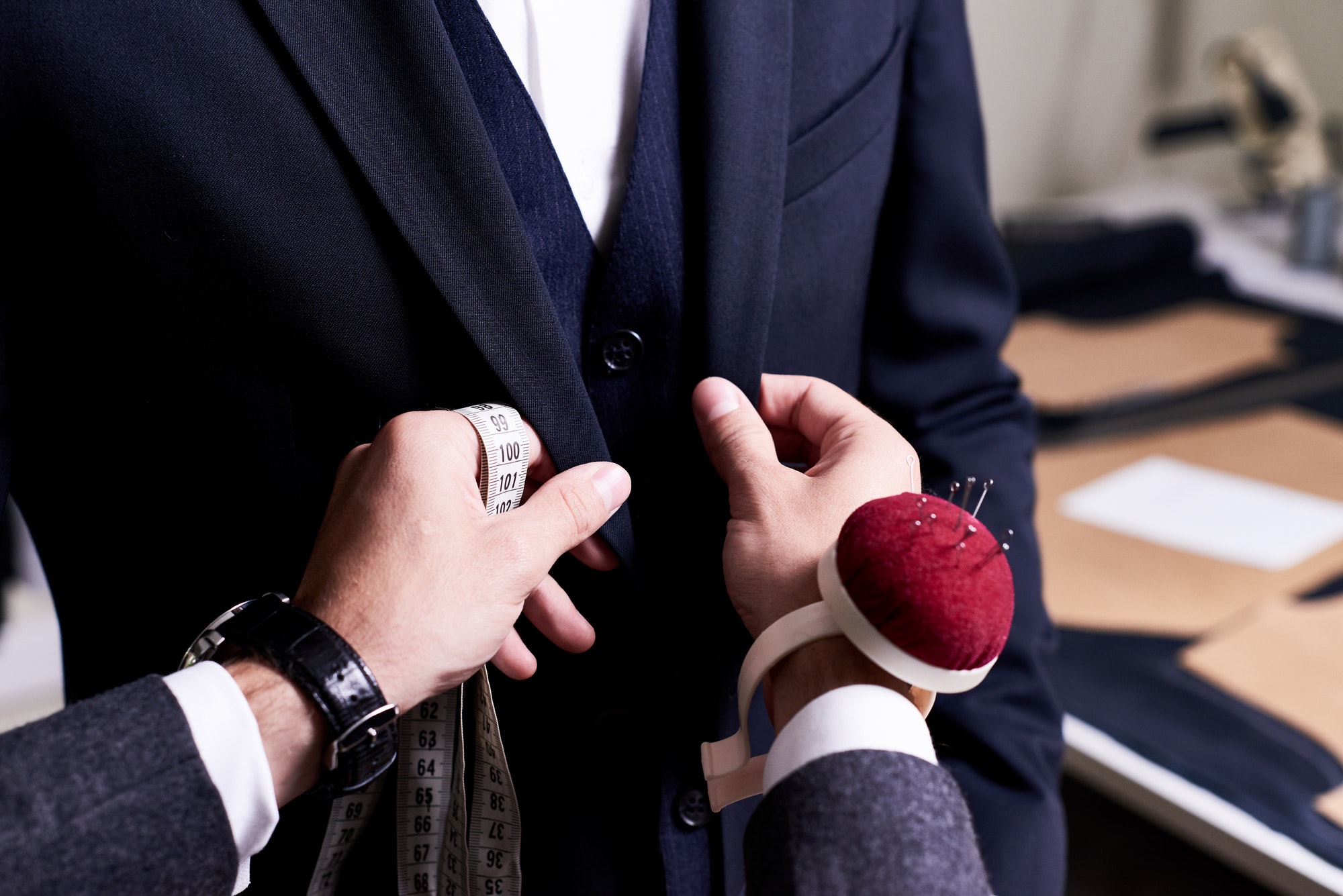 BESPOKE JUST IN TIME RESOURCE APPROACH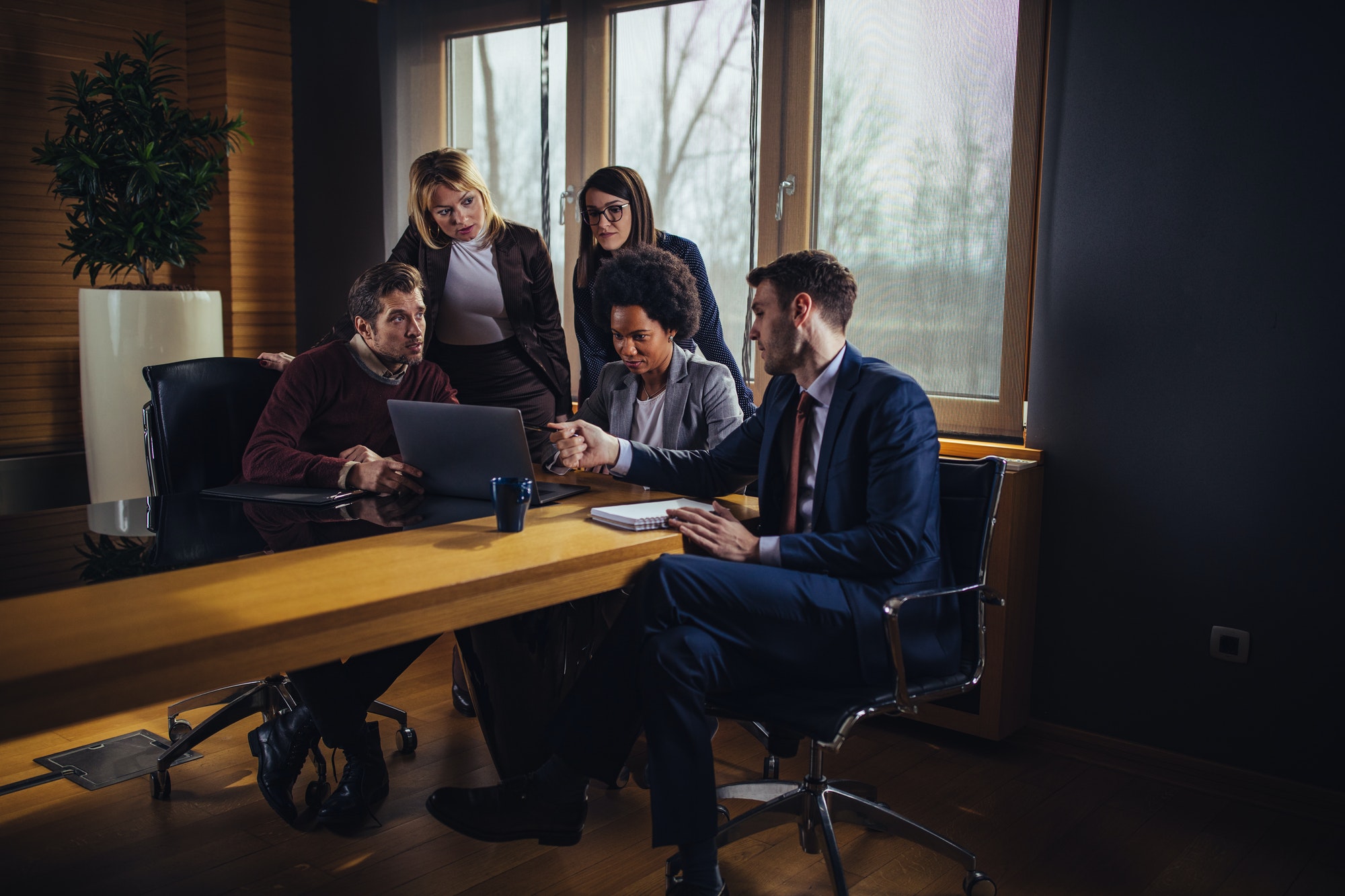 COMPLETE DELIVERY CAPABILITY FROM IT TO BACKOFFICE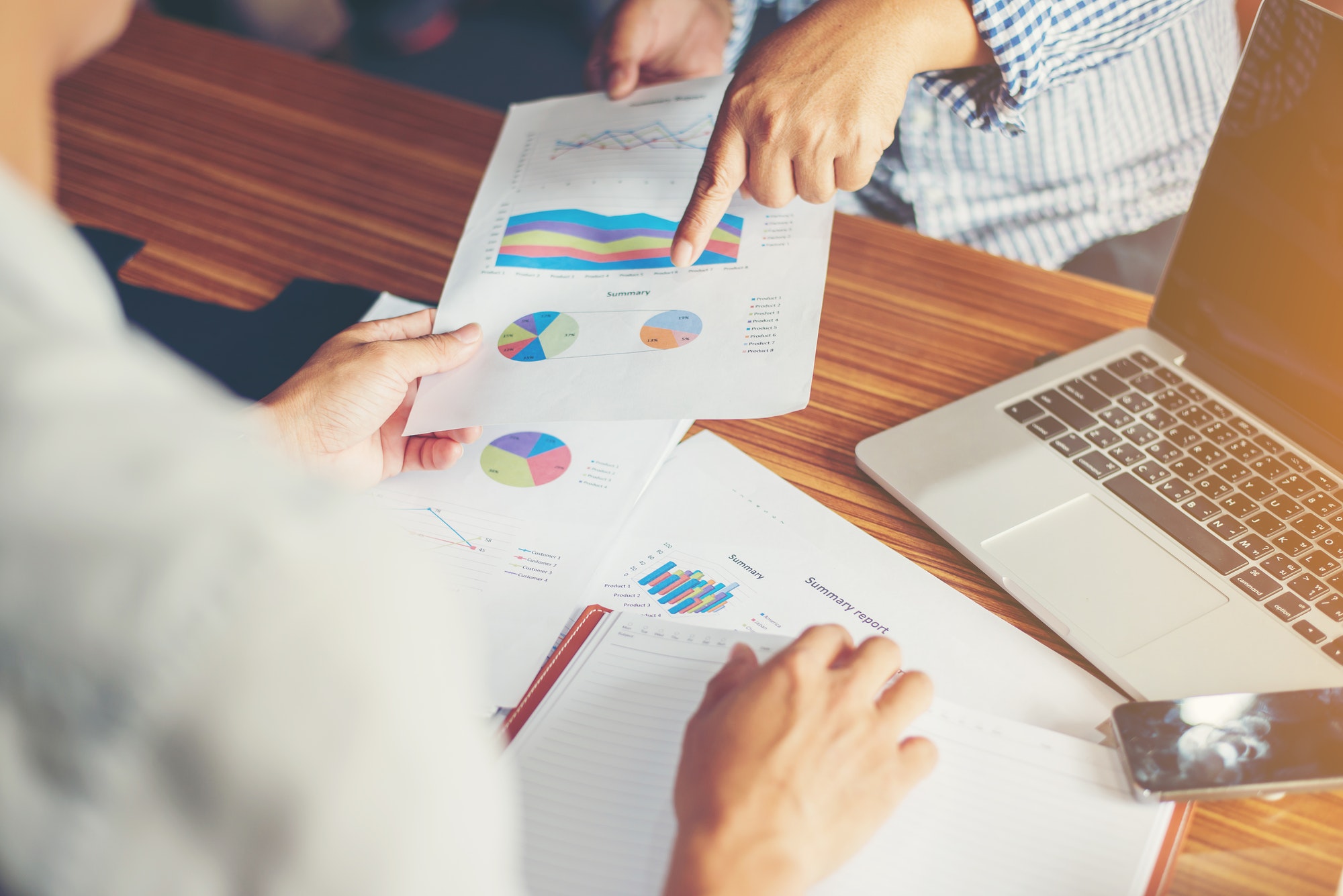 RUN RATE BASED PRICING TO FIT ANY BUDGET CYCLE
Who We Are
Born in the cloud bespoke consulting
We translate business objectives into digital roadmaps that accelerate revenue, simplify operating processes and improve governance, risk and compliance.

Advance your agenda:
Business Process Optimization
75%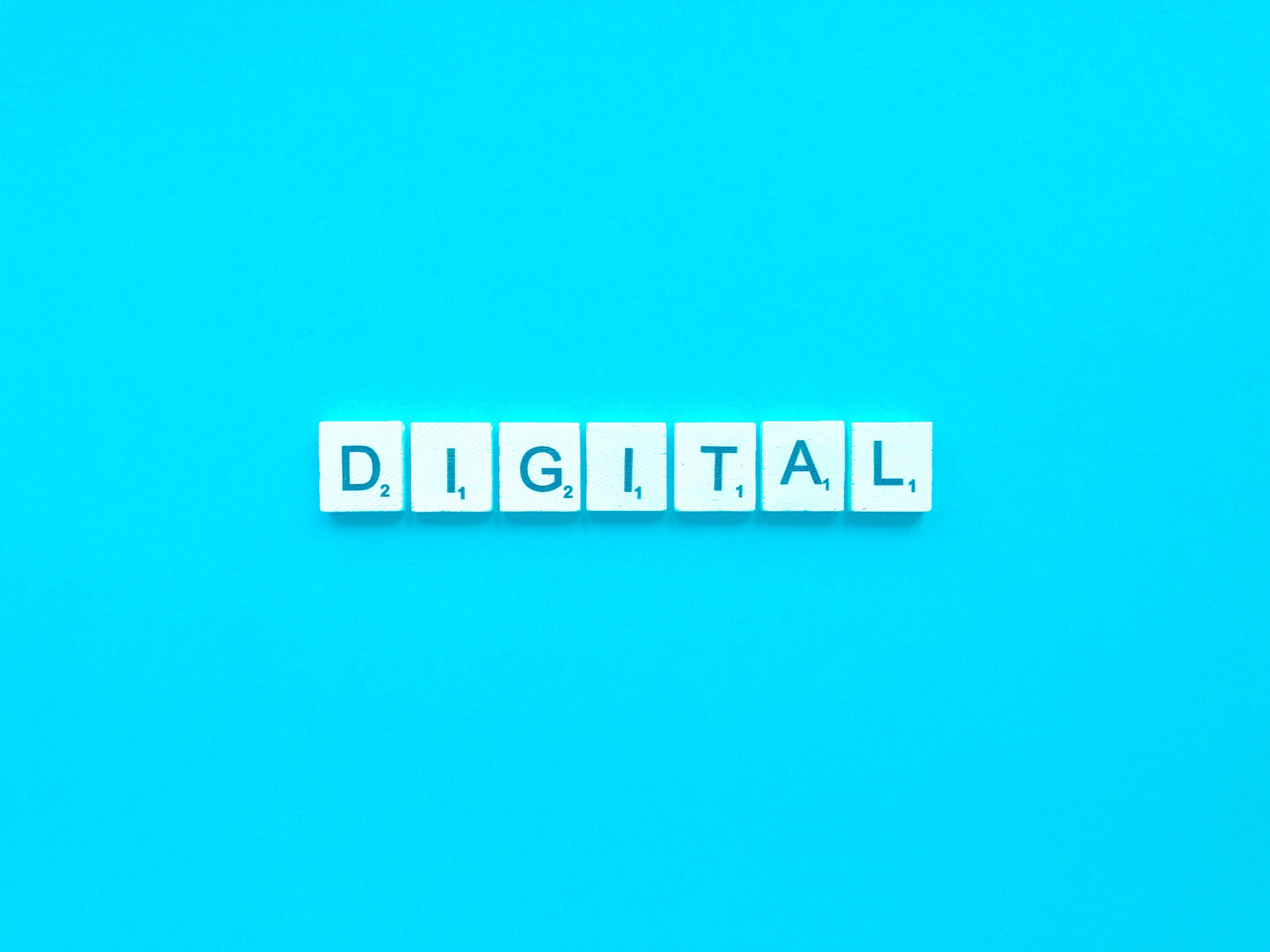 Mission And Vision
"We believe in playing with our cards face up and are focused on scaling our customers' resources not our own."