Our mission is to make complex models, projects, software and support, simple.
Helping agency and enterprise customers navigate the growing complexity of operations with Modern IT.
Parsolvo is a born in the cloud consulting, advisory and global systems integration firm. We specialize in helping enterprise and government agencies and our partners accelerate their IT, OT and Business Objectives with modern IT. Parsolvo have developed a unique strike team approach with focused expertise in Cloud, Compliance and Complex solution requirements.


ERP/Supply Chain/Shared Services

Governance/Risk/Compliance
Work backwards from customer use case objectives to deliver results.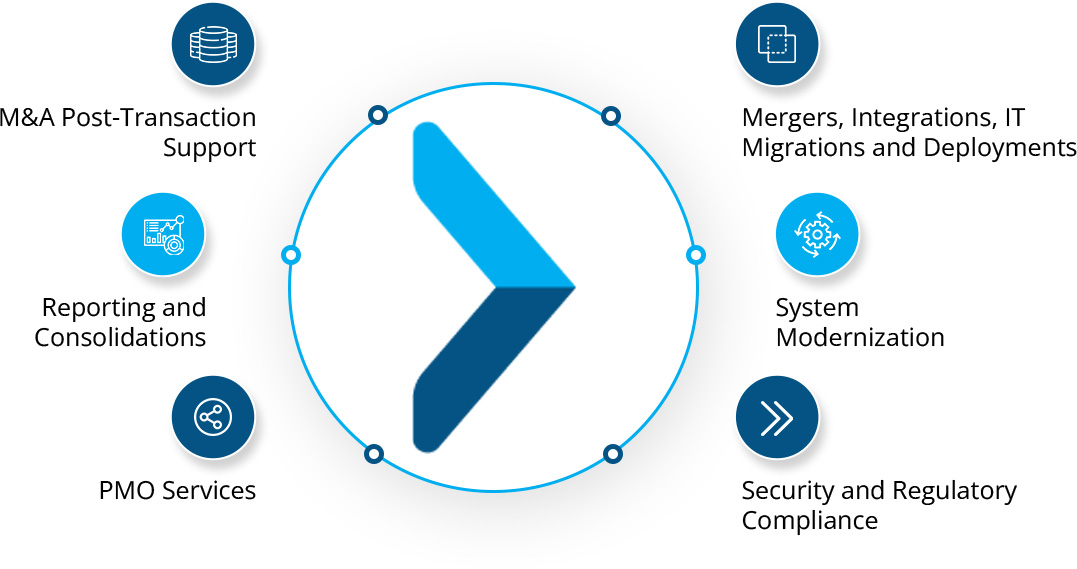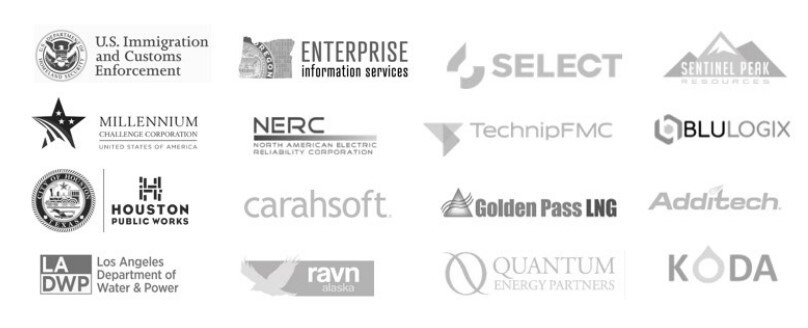 "We hired Parsolvo to conduct a series of security testing for our AWS applications to ensure we were in compliance with our customer standards of expectations. Parsolvo quickly understood our business model and demonstrated strong technical acumen. Their report was thorough and enable our company to secure additional contracts."
"We had a large enterprise account that required best in class resources and expertise. The requirement was beyond that which we could manage ourselves. We engaged Parsolvo to help our customer and our team. We could not have been happier with the professionalism and AWS technical and business expertise Parsolvo brought. We continue to have a great relationship and look forward to engaging Parsolvo frequently for complex requirement fulfillment!"
"The Parsolvo team are our go to partners for technology support- in general and EVERYTHING AWS related. They are a high value partner and extremely knowledgeable, helpful and flat out great guys."
We work backwards from each unique customer point of need to create a strike team and customized solution that meets their use case. This often requires crafting a team of individuals or companies that is specifically brought together to ensure mission success.
We developed this approach over two decades assisting Government agencies with experienced resources, proven methods and best business practices. And, bringing this understanding of complex procurement requirements and targeted strike-team solutions to Enterprise customers who appreciate the same pro-partner approach.

Organization
PMO
Align Cultures
Workstream Analysis
Share Institutional Knowledge
Change Management

Infrastructure
PMO + IT Strike Team
Standardize
Rationalize
Consolidate
Integrate

Data
IT & Finance Strike Team
Identify Systems of Record (SORs)
Normalize duplicates and dependencies
Unify Customer Data, Accounting, LOB and other repositories

Applications
DevOps
Functional Mapping
Standardize
Migrate
Enhance